Napa earthquake was one of the highest level quakes on record for that part of California! According to the Los Angeles Times, Napa sits on a basin topped with soft soil. This can "cause prolonged earthquake shaking." In these types of earthquakes, buildings, especially older ones, can experience heavy damage.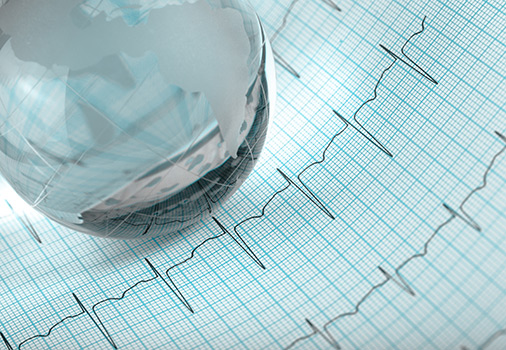 In fact, buildings made of wood, stone, or brick can actually be knocked completely off of their foundations! In these situations, homes or businesses may need complete remodeling and restoration. 911 Restoration has the experienced professionals needed to restore buildings to a pre-earthquake damaged state.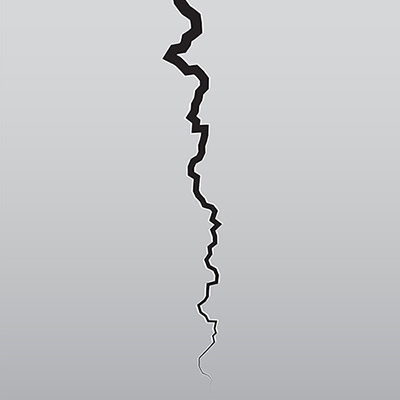 In many cases of earthquake damage, similar to the Napa earthquake, a lot of cleanup is required. The amount of damage may indeed be too much for you or your family to attempt to clean-up by yourselves. That's why we recommend giving 911 Restoration a call right away after an earthquake has occurred. We'll send over a team of experts to evaluate the damage, and provide you with an estimate on the cost of clean-up and restoration.
In all of these cases, earthquake damaged homes may need exterior renovations, interior remodeling, damage restoration and more. We therefore recommend that homeowners and business owners alike give 911 Restoration a call. We'll be happy to go over the exact process…from earthquake damaged building to total restoration…with you. We believe in clear communication, so you will never be left wondering what the next step in the process of earthquake restoration may be. You can also be sure that 911 Restoration is up-to-date on all the building codes in your area, and everything done to your home will meet the highest standards.
Give 911 Restoration a Call Today
We recommend giving us a call after an earthquake, such as the Napa earthquake, strikes. One of our customer service representatives will be happy to take your call. Right away, we'll get a visit to your home or business scheduled. A building restoration professional will arrive and go over the damage with you, discussing with you the best way to get your building back to a pre-damaged state. We genuinely care about the local community and by giving us a call, we can help take away the worry and fear you may have about the future of your home or business.